Pest Control Services in Southlake, TX
Pest infestations are a huge nuisance for residents in Southlake, TX. Whether it's bed bugs, ants, or mosquitoes, these pesky creatures not only invade your spaces but also diminish your living experience. After all, nobody wants creepy crawlies in their home or workplace!
So, what can you do to make your apartments and offices pest-free? Hire a professional pest control service of course!
This is where our team steps in and makes your life a whole lot easier.
Home Pest Control In Southlake, TX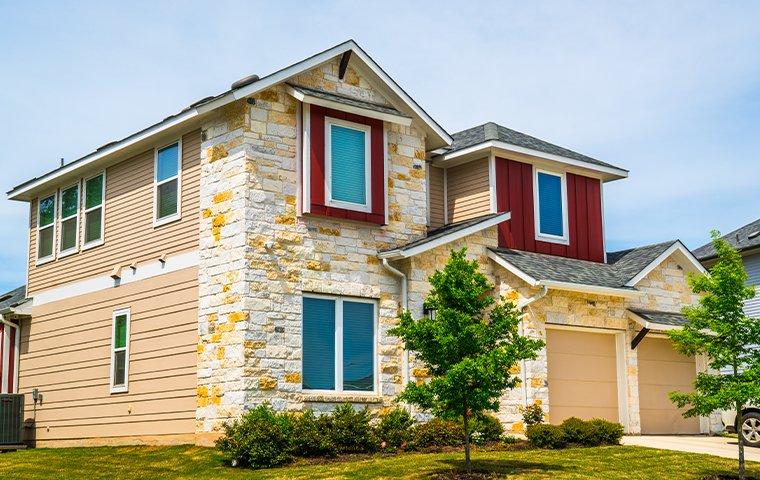 Ivy Green Pest Solutions is among the reputable pest control services in Texas, serving communities within the DFW Metroplex. Our services are available in Southlake as well as surrounding towns and cities where there is a need for tackling pest infestations.
Our goal is to make residential and commercial spaces pest-free through the most effective and efficient techniques. This is why we have a group of highly trained individuals on board who have both the knowledge and experience required for pest removal. We use a 14-point process to get rid of various types of pests through safe procedures and high-quality products. Using specialized strategies and the most effective methods, we ensure that our clients can maintain the aesthetic of their spaces.
Customers who hire Ivy Green Pest Control can be assured of:
Certified Pest Control Experts
Customer Satisfaction
Product Safety

Request Your Free Estimate
Complete the form below to schedule your free estimate.