Pest Control Services in Roanoke, TX
Try as much as you can; you can't avoid pests in Roanoke. These pesky little creatures occupy all kinds of residential and commercial spaces and can pose a real threat to the inhabitants there. Whether it's your comfortable double-story house, a modest apartment, or a fancy office space, pests can find their way everywhere.
Bedbugs, termites, ants, roaches, and mosquitoes are all common pests that cause infestations in buildings throughout Roanoke. These are more than just unwanted occupants. They also cause property damage and can even lead to an outbreak of diseases and illnesses among individuals who come in contact with them.
Home Pest Control In Roanoke, TX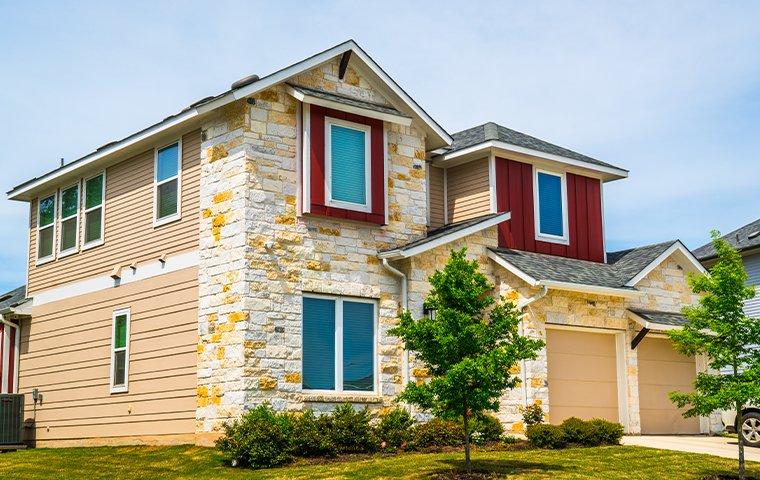 The solution? Calling a professional pest control service to tackle the problem! This is where we step in.
Ivy Green Pest Control is your local pest control service in Roanoke, Texas. We offer our exceptional pest control services to residents of Roanoke as well as of surrounding areas within the DFW Metroplex.
Our aim is to make residential as well as commercial spaces bug-free. To achieve this, we use non-toxic and safe products that get rid of pests without impacting our customers' health. Our team consists of highly trained individuals with both the expertise and experience needed for the job. We use specialized pest control strategies to handle each type of situation effectively.
At Ivy Green Pest Control, we guarantee:
Certified Pest Control Experts
Customer Satisfaction
Product Safety

Request Your Free Estimate
Complete the form below to schedule your free estimate.