Pest Control Services in Keller, TX
Roaches, rodents, ants, and bedbugs—it seems like pests and bugs have become part-and-parcel of living in a suburban area. But does that mean we should just get used to it? No!
While a threat to our hygiene and comfort, these unwanted critters can be easily eradicated if the right tactics are used, and if you employ professionals who are experienced in removing them.
Why? Because over time, these pests can cause enough damage to cost you a pretty penny in repairs.
So take the right step now!
Ivy Green Pest Control is at your service!
Ivy Green Pest Control is a leading pest control service that operates throughout the DFW Metroplex. Providing services to all in Keller, Trophy Club, and surrounding towns and cities, our team of trained professionals uses all the tools in our arsenal to make sure that every last pest on your property is exterminated.
Home Pest Control In Keller, TX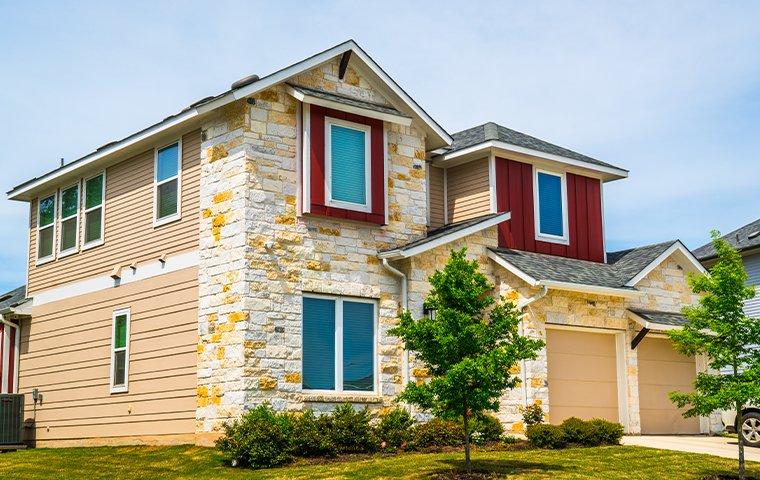 Pest control is not just about spraying bug spray! We implement specific strategies in accordance with each area, taking the limitations and possibilities into consideration, to ensure that no bug finds its way back, and that too within a particular time-frame and budget.
Using a 14-point process, we tick off all necessary safety procedures so our clients can be safe from pest infestations. This process allows us to significantly reduce the possibility of a client acquiring a medical condition or ailment that may result from exposure to bugs and pests.
Ivy Green keeps you safe by providing:
Certified Pest Control Experts
Customer Satisfaction
Product Safety

Request Your Free Estimate
Complete the form below to schedule your free estimate.