Putting Your Problems First In Tarrant County, TX
When pests invade your home, it's always an urgent problem. Too many companies will try to fit you into their busy schedule, as if it's okay for you to wait around a few days while pests roam around your home and property. That's why Ivy Green Pest Control always handles problems all over Tarrant County, TX within 24 hours. What's urgent to you, is urgent to us!
Our Home Pest Control Offerings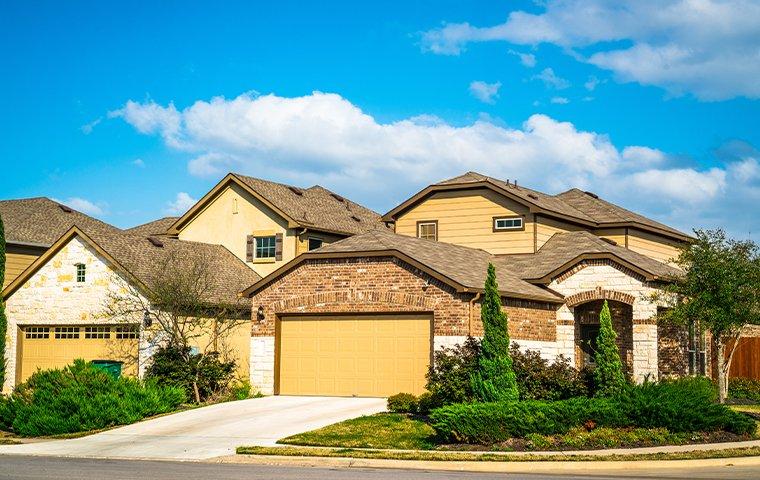 Protecting your home is one of the most important things on your to-do list, but handling pest issues on your own usually makes things worse. Plus, the longer you let pest infestations hang around, the more you expose yourself to health hazards and home damage. With our residential pest control services, you know you're in the right hands with:
Free estimates
Service within 24 hours
Highly trained professionals
Innovative pest management solutions
The best customer service in the industry
Our 30-day pest-free guarantee
If you're dealing with a current pest issue, or you want to make sure your home stays pest-free, contact us today to set up an appointment. Once you inform us of your problem, our pest professionals will execute our three-step process: the inspection, the treatment, and the follow-up.
Our Home Pest Control Process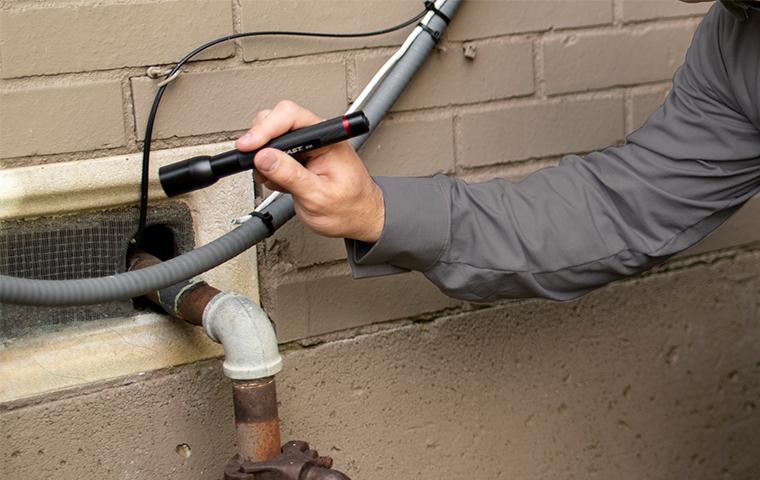 Inspection
Within 24 hours of you reporting a problem or requesting pest prevention measures, one of our highly trained pest technicians will arrive at your property for an initial inspection. At this time, we'll assess the current situation, inspecting the whole property for signs of infestation or potential risk areas. We'll then make recommendations for the best eradication and preventative measures before issuing you a quote for your customized plan.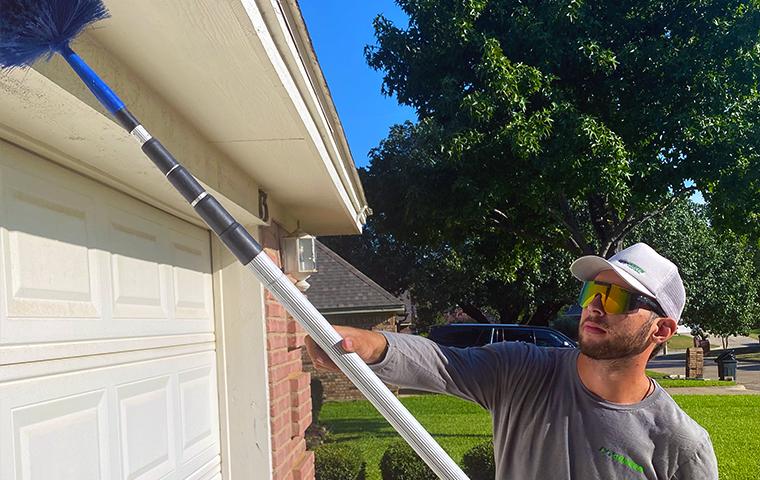 Treatment
Once we've agreed on a course of action, our pest technicians will implement the eradication measures and begin treating your home with our professional pest solutions. These solutions are not only the most effective the industry has to offer, they're also perfectly safe for children and pets alike.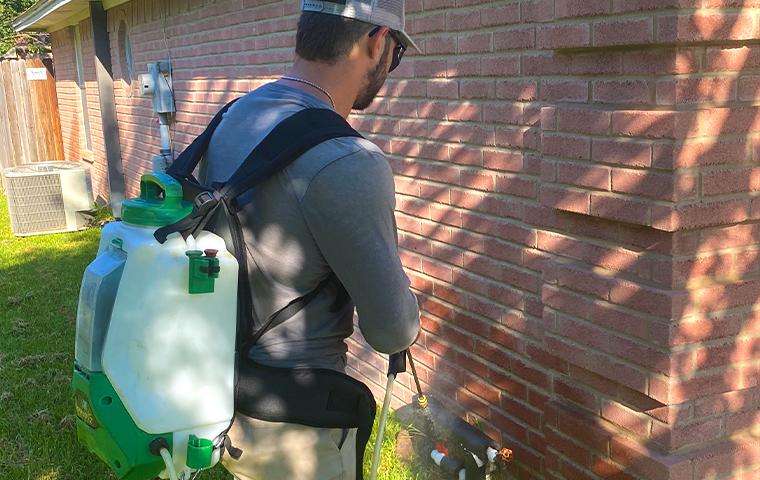 Follow-Up
Because of our 30-day pest-free guarantee, we can promise that you won't have a repeated pest issue between treatments. If the same pest issue pops up, then we'll come out for a free follow-up inspection and treatment immediately. Our customers are our first priority, so if you're not happy with the service, we'll make it right.
Putting Your Home First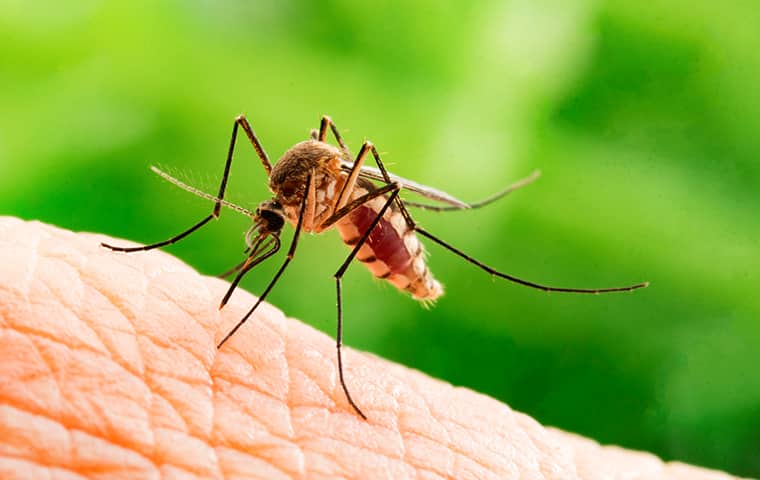 People always ask us, "Why don't you service commercial facilities?" Honestly, as a local, family-owned and operated company, our passion is for protecting the Tarrant County homes above all else. We are a local business that values the well-being of our community members. We want to offer homeowners exemplary pest control and therefore focus our training and technique on residential pest control practices.
From the first point of contact, our pest technicians will assure you by their words AND their actions that you are their top priority, and the pest issues that concern you on your property are the first things they think about when they clock in.
In addition to our general home pest control practices, we offer the following pest-specific services:
Protecting Your Equity & Your Health In Tarrant County, TX
When it comes to protecting your home and health from pests, it's best to rely on professionals. Do-it-yourself pest control methods are not only ineffective, but they can also be hazardous to your health and the health of your loved ones. If you want to alleviate stress and save time and money, trust the professionals at Ivy Green Pest Control. We guarantee that we will solve your pest control problems. Reach out to us today to learn more about our residential pest control services.
Request Your Free Estimate
Complete the form below to schedule your free estimate.